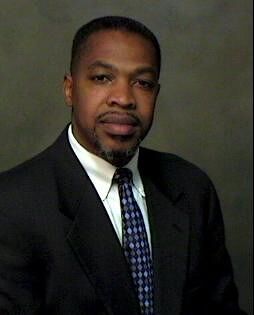 Christopher D. Lee, Ph.D., SPHR
Dr. Christopher D. Lee is the inventor of the pioneering Performance Conversations method, a performance improvement system that replaces the outdated appraisal. He is an accomplished practitioner, author, lecturer, and consultant on HR related topics. His background includes having served as the chief HR officer for four institutions of higher learning. He has been incorporating elements of Positive Psychology into his practice since 2016.
He is the author of numerous HR related articles and chapters, and four books, including Search Committees: A Comprehensive Guide to Successful Faculty, Staff, and Administrative Searches and Performance Conversations: An Alternative to Appraisals. A graduate of Auburn, Golden Gate, and Georgia State universities, he is also certified as a Senior Professional in Human Resources. Additionally, Chris is a retired lieutenant colonel in the U.S. Marine Corps Reserves.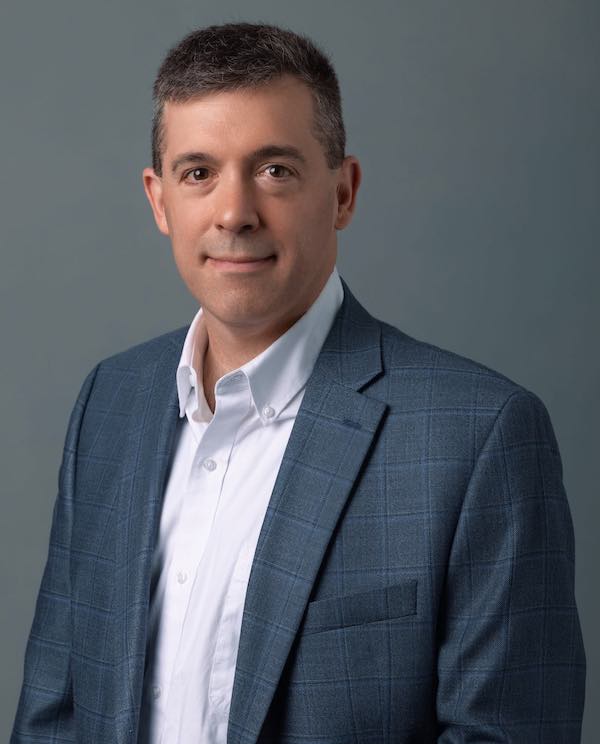 Matthew Shell, MBA
Matthew has worked for over 20 years in Information Technology in both consulting and in-house roles. His primary areas of focus are Cybersecurity, IT Strategy, and IT Project Management. He earned a BS degree from the University of Maryland in 1997 and an MBA from Duke University in 2011. His former roles have included as an IT Strategy Consultant at Accenture and as the owner/operator of a retail store in Brooklyn, NY.
While he has never worked in a software development role, he has tinkered with little projects over the years and is now a proficient full-stack developer. He was introduced to Positive Psychology by Chris in 2022 and has since completed online courses so that their concepts can be incorporated into the workflows of the app.